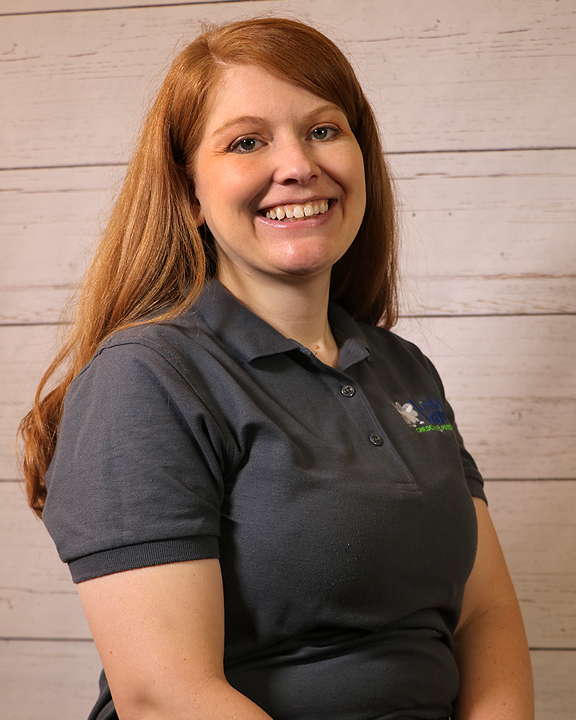 Jessica Stetson, Director
Jessica Stetson received her Bachelors Degree in Christian Education Leadership from Concordia University Irvine in 2008. She has spent the last 10 years working in Children's Ministry and fundraising in the non-profit world. Jessica's husband Adam is the Pastor at Christ Lutheran and their two daughters Faith and Anastasia are students in the Little Lambs program. Jessica has a passion for education and saw a need in Boulder City for a full time childcare program that offered structured learning and free play for children still in diapers. "I am thrilled to be a part of the Little Lambs family and have the opportunity to create jobs in our community and give our children a great place to learn and grow!"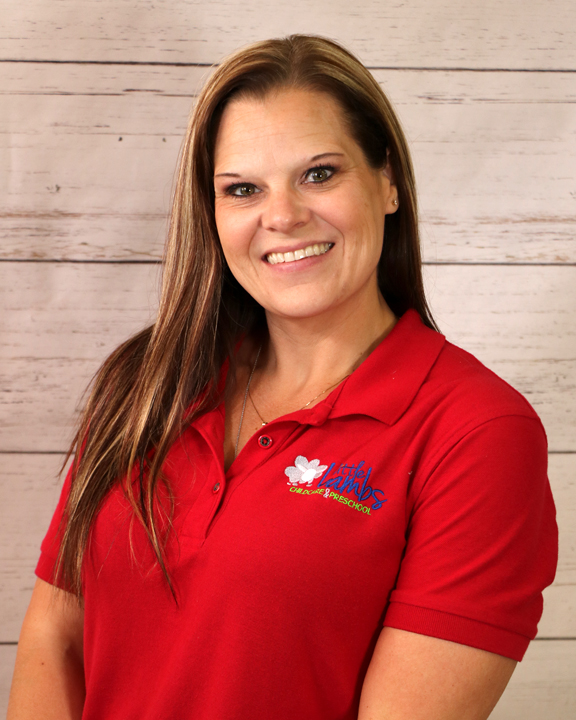 Crystal Guffey, Lead Teacher 4's & 5's
Crystal Guffey moved to the Las Vegas area when she was a junior in high school. She met her husband Tim when she was 21 while working part time and working toward a degree in Early Elementary Education. In November of 2001 Tim and Crystal were blessed with their first daughter Kileigh and in February 2004 they were blessed with Carissa. When Kileigh was preschool age, Crystal found Little Lambs. She began volunteering in her class and fell in love with Early Childhood Development. CrystaI became a substitute teacher and then a teacher. She was a part of the Little Lambs family for 6 years until her health and circumstances got in the way. In January of 2016 Crystal's great nieces, Brooklyn (4) & Rylee (3) joined her immediate family. Watching them grow and teaching them made her realize just how much she missed Little Lambs. "Little lambs was a passion of mine and I am so very happy to be back. I really enjoy being a part of the learning and growth from toddler age and preparing them for kindergarten. I feel this age is the most important in setting them up for the rest of their life and I'm so happy that I get to make a difference and be a part of it."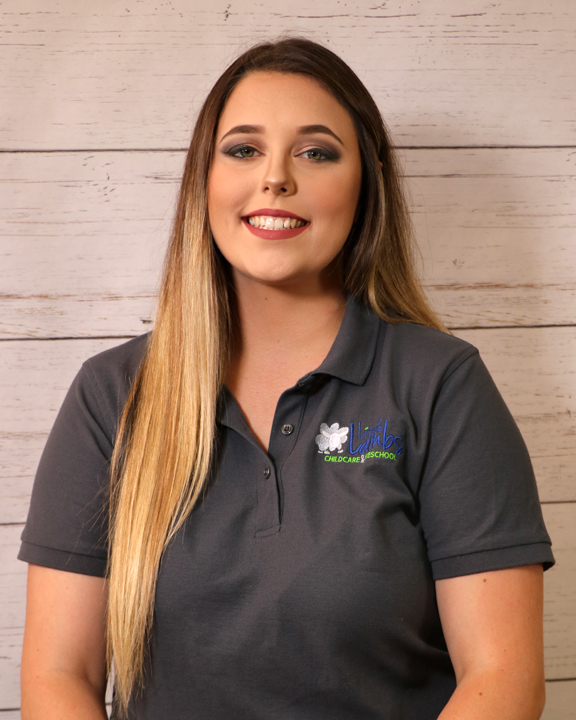 Tasia Tagliere, Preschool Teacher
Tasia is a Boulder City native and loves her little town. Before joining the Little Lambs family she enjoyed the opportunities her volunteer work afforded her to work with kids in our community. Her pride and joy is her daughter Braelynn, who is also a Little Lambs student. "It is so neat to be able to see these kids learn and grow each day. Seeing the growth in my daughter and her friends makes me look forward to what each of their bright futures hold."
Donna Kent, 3's Teacher
Donna has more than 11 years of experience working in public school education with preschool aged children with autism. During those years, she sought to further her education on how to instruct children successfully. "After many years of homeschooling with our youngest child, I am looking forward to teaching your preschoolers!"
Kendra Morgan, 2's Teacher
Kendra is a mom to Rylan, Reagan and Remi. She has spent the last few years working with dementia patients and earned her CNA. She is a great asset to us at Little Lambs as she worked in a facility through the closures and worked tirelessly to prevent COVID-19 outbreaks. She is a wealth of knowledge on policies and protocols for infectious disease prevention. She is also excellent with administering hugs, loves and bandaids with our littles after an injury. "I am so excited to be working in Boulder City and serving families here."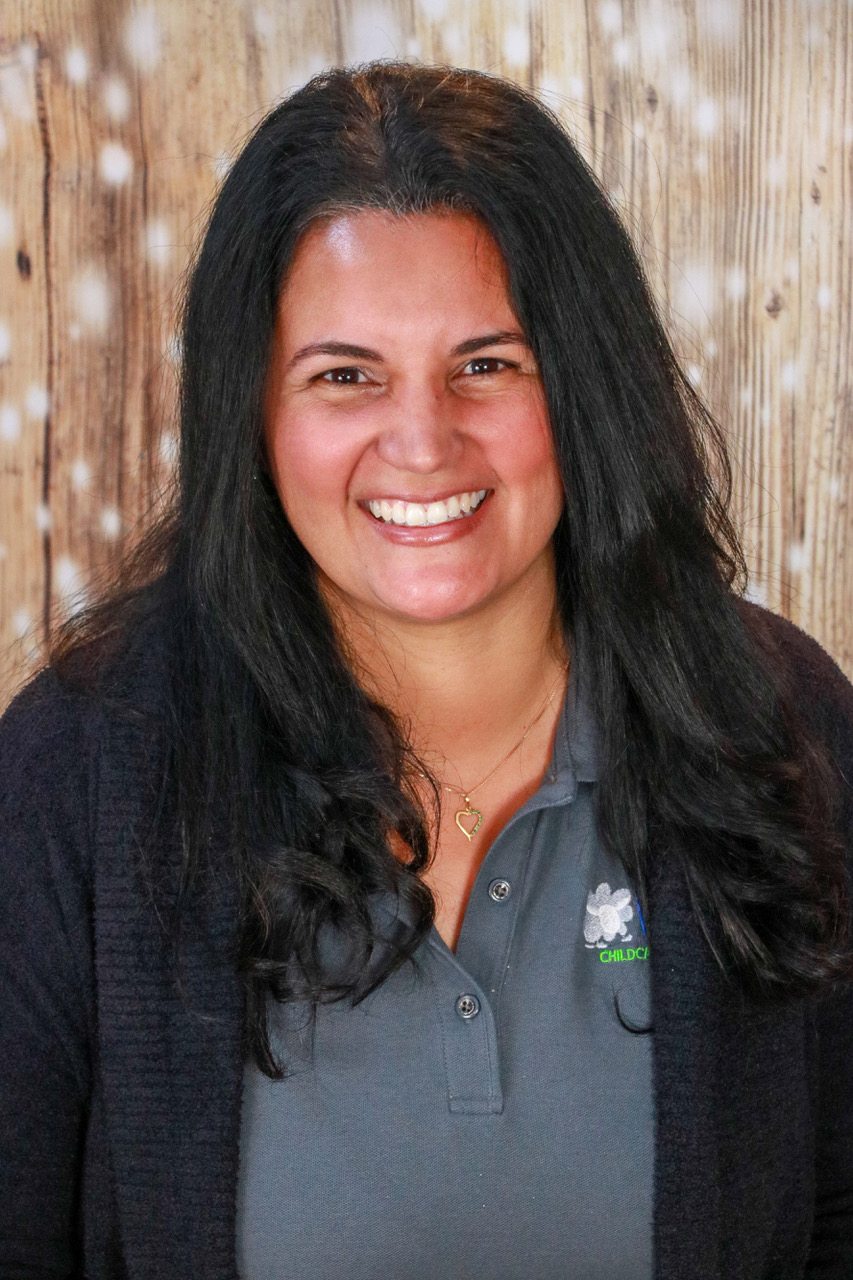 Fabia Tregnan, 1's Teacher
Fabia has a Bachelor's degree in Physical Therapy, Associates in Special Education and is completing her Bachelor's in Elementary Education at Nevada State College. She is grateful for having been able to stay at home to raise her 2 children. She is a member of Saint Andrews Catholic Church and enjoys working with children of all ages. "I love to see the look of pride on each child's face as they learn new things."